SuperVanilla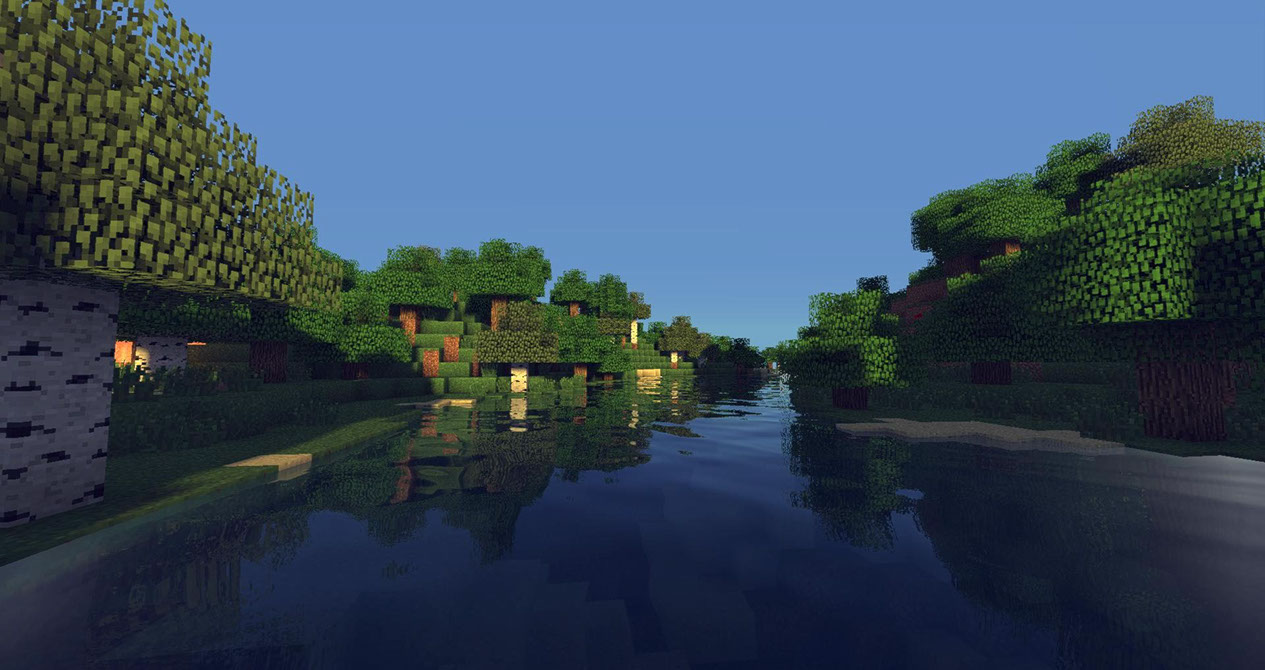 Games and Maps
that blow your mind.
Rules:
We want our games to be pleasant for everyone, which is why we have rules.
• Please do not use inappropriate language.
• Do not utilize illegitimate ways of playing (Hacked clients, Mods, etc.)
• Respect staff and other players.
• Do not advertise.
• Don't team up on other players or target certain players.
• Don't spam.
• Do not ask for staff.
Our Team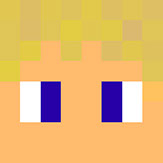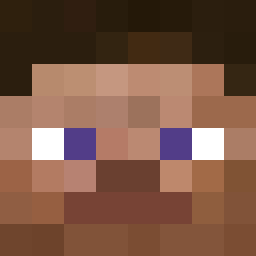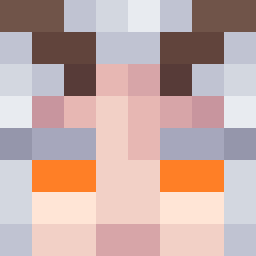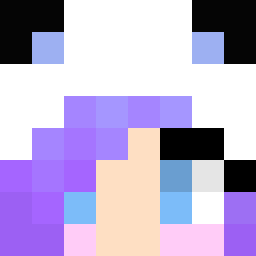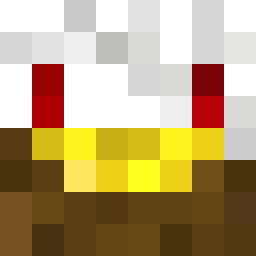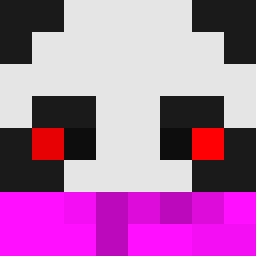 Contact
Discord
Talk with other players!
Twitter
Tweet about how awesome our games are!
Thanks for looking at the website!